12/17/2020
Confession of an XXL woman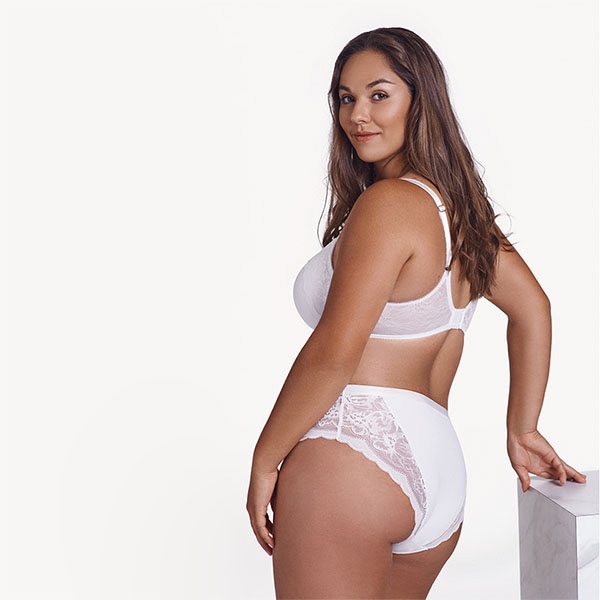 I walk the world. In all my form, in my size. I can be tall, I can be short, my figure can be accentuated in the lower part, or it can be richer in the upper part.
My size, my XXL is my life definition. Who says I'm not the most beautiful just the way they see me in this very moment? Why would I change? I'm beautiful.
My XXL is my positive size.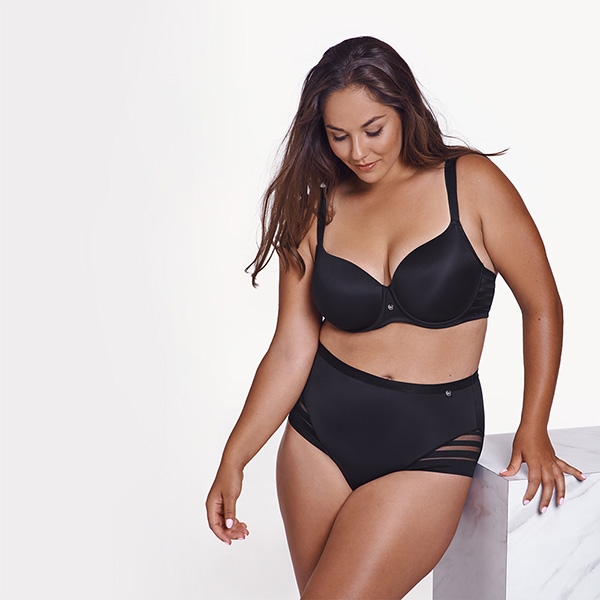 My positive size is the size with which I feel good in my skin. I can wear a size 36, 42, 50 or any other. It doesn't matter at all.
I am a real woman, healthy, it works perfectly for me to be in my body, which takes care of me and supports me. I adore it exactly as it is.
Only you know what a real woman looks like. Because only a woman who feels that way is real. She accepts new challenges, lets herself go with the flow, dances step by step in her world.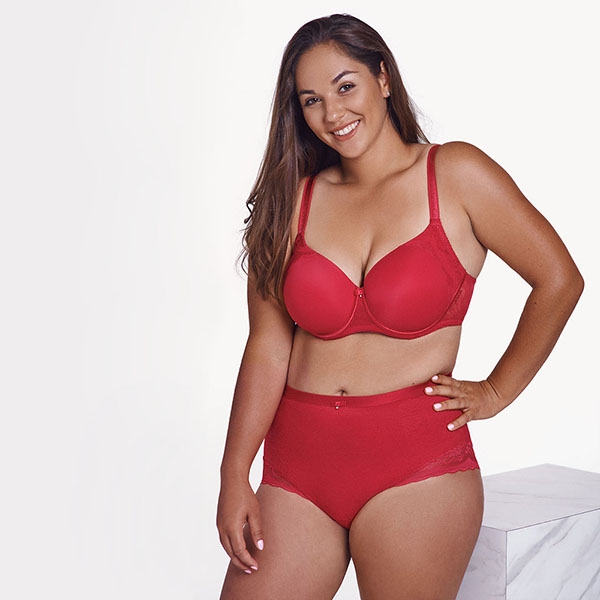 Life is my XXL creation.
I live, I breathe, I love.
And all that in all its size and greatness.

♥♥♥

This time we present the Evelyn collection. Outstanding in every size.